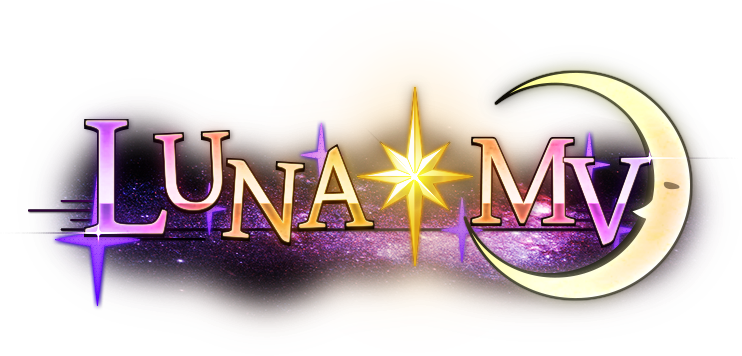 Luna Engine MV
Luna Engine Version 1.1.2 Update
---
Hello friends~
Luna Engine is updated to Version 1.1.2! Please enjoy the changes.
✼ Important Notice:
If you are using Yanfly's Battle Engine core, you must use a pre-existing template (eg. Sideview Template) SceneBattle.yml. Otherwise, it will throw an offset error. We apologize for the inconvenience.
✼ Changes:
Materials Folder has been updated to avoid incompatibility issues (call stack error) with specific plugins.
Snippets folder added.
Sample Project Folders are updated. Luna Engine Base is added.
✼ Bug Fixes:
Fixed an issue where depending on battler position, Damage Popup Z will be wonky.
Fixed an issue with sideview project template.
Files
LunaEngineMV_V1.1.2.zip
171 MB
Sep 19, 2019
LunaEngineMV_ScriptsOnly_V1.1.2.zip
1 MB
Sep 19, 2019