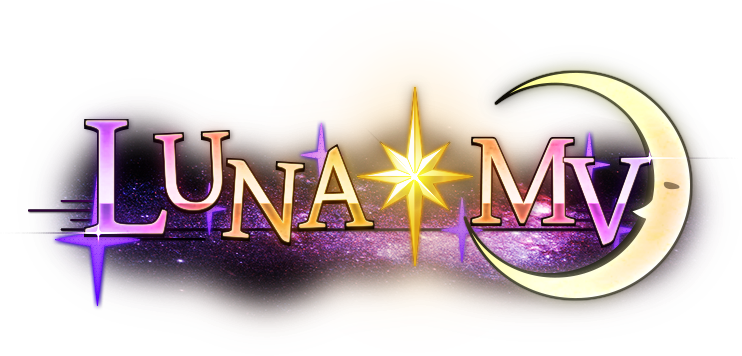 Luna Engine MV
Luna Engine MV : Early Access
---
Hello friends~
The Luna Engine MV Early Access is here! I'm sure it's confusing but please let me state why this is in Early Access and what workload is still missing from the current product:
A true "base" project. The one currently in base is incomplete in a sense that there's no amazing template right now and is still being worked on consistently.
A couple of templates that we couldn't finish in time by our deadline.
Bugs that we may have missed.
The current build has all the necessary assets to start using Luna Engine MV. We also have two "sample" projects to create something with or just to play around with. We estimate to be done by next month. I apologize for the long wait, but I hope that this release will help you in your projects immediately if you cannot wait for the full release!
Files
LunaEngineMV_EarlyAccess_6_23_2019.zip
42 MB
Jun 23, 2019