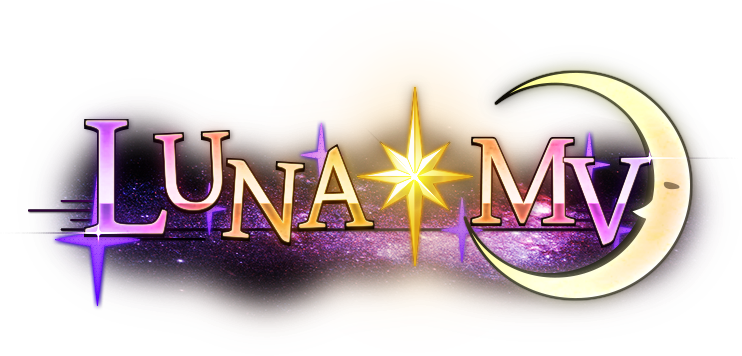 Luna Engine MV
Hello friends,
Luna Engine is updated to Version 1.1.4!
✼ Changes:
Sideview Sample Project is now updated to include a passive state display. As of the moment, if the player has other states, it will hide the passive state temporarily until all states disappeared. This is a workaround if you plan to use lunatic with the status display. This will not be a problem if you use addition mode to supplement an existing UI.
Luna Engine script files are updated on all Sample Projects.
Plugin Manager is updated for Sideview Project. A script was accidentally turned off that broke the config settings.
✼ Bug Fixes:
RPG_*.js files are properly updated to fix the Name Input Bug. It had an older version of the core files.
LunaEngine.js is updated to fix NumberInput Display
Files
LunaEngineMV_ScriptsOnly_V1.1.4.zip
119 kB
Oct 17, 2019
LunaEngineMV_V1.1.4.zip
171 MB
Oct 17, 2019