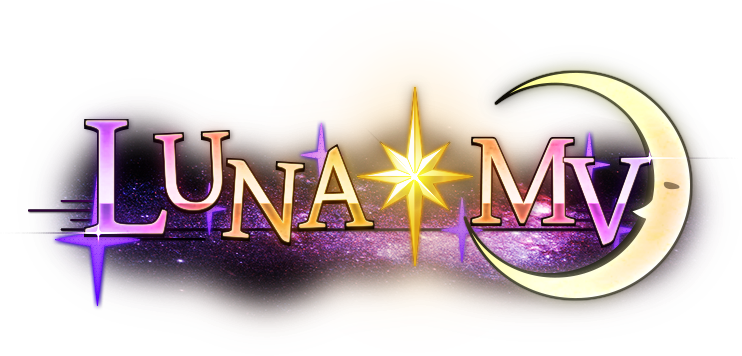 Luna Engine MV
Hello friends🌻

Luna Engine is updated to Version 1.1.5! We'd like to thank you all, especially Verinius, for making us aware of bugs immediately!
✼ Changes:
Sample Project YAML files are updated. Please make sure to compare them with your version to avoid the bugs that will be listed below.
Documentation Update: added missing animation events
Documentation Update: added examples about condition read direction and about the condition read direct.
Documentation Update: added extra information about party member ID for image calls
Documentation Update: added more FAQ
✼ Bug Fixes:
Scene Shop YAML Fix: If you have 1 party member and hover to an item that is compatible with a non-existent party member, it will cause the game to crash.
Scene Shop Fix: The stats are not displaying properly on edge cases.
Files
LunaEngineMV_V1.1.5.zip
172 MB
Aug 27, 2020